Tree care and general maintenance for commercial and domestic sites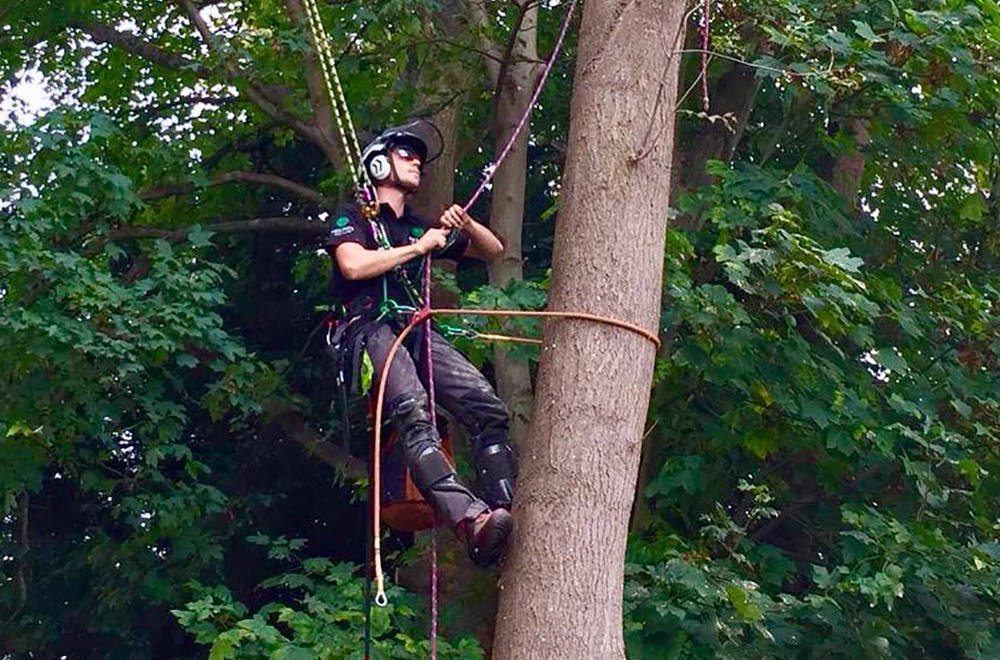 Tree Surgery & Maintenance
We offer an extensive and professional arboriculture service. Our expertise and range of professional equipment enable us to carry out jobs safely and efficiently. All tree work is completed in accordance to BS3998:2010 recommendations for tree work ensuring best practice and procedures.
Removes selective dead, dying, diseased and broken branches from the tree crown.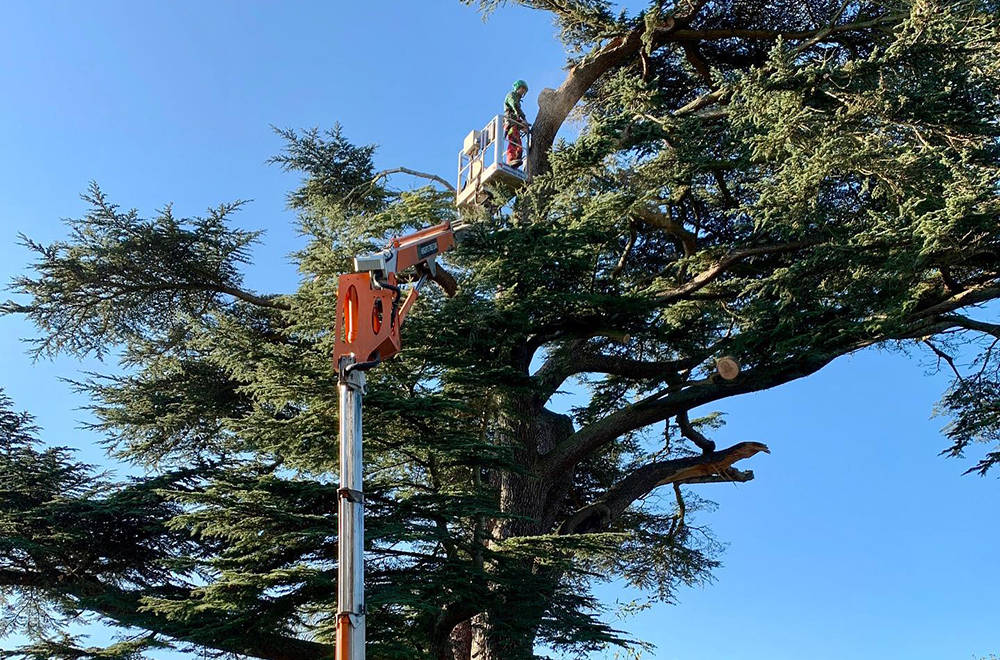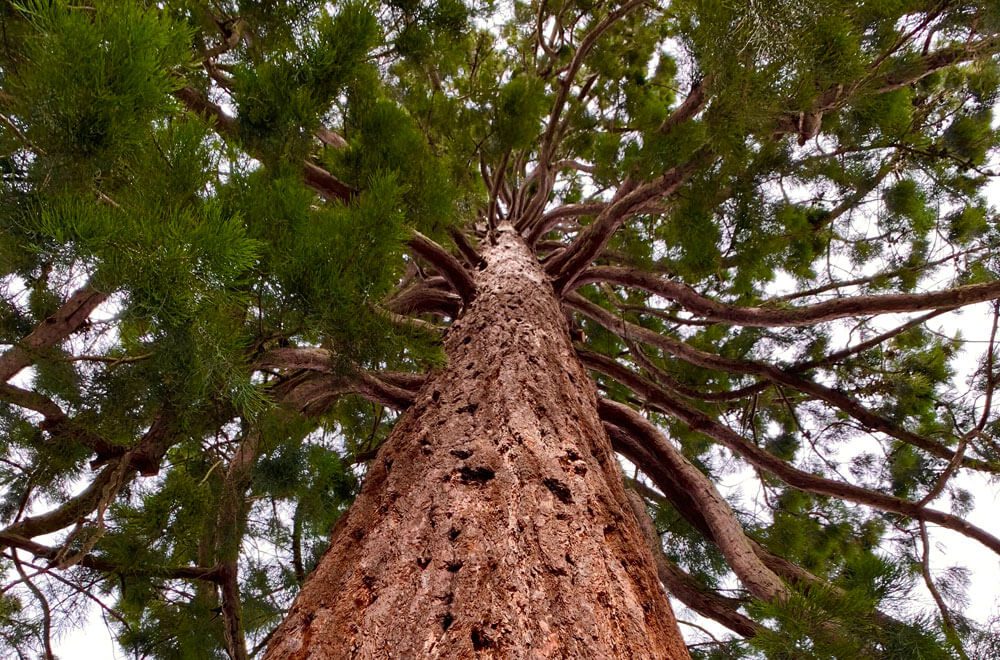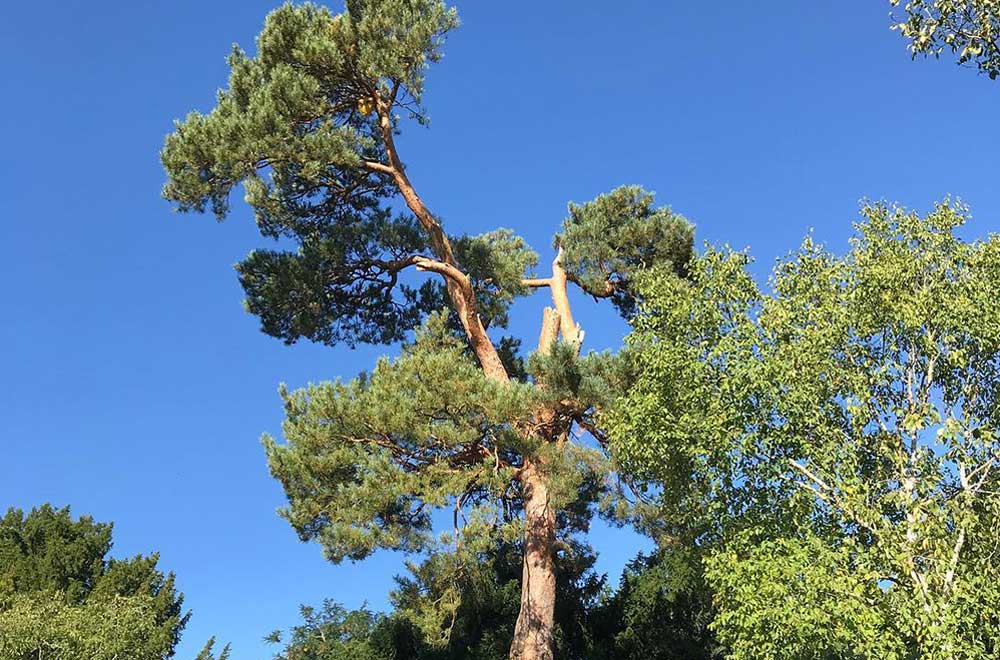 Removes selective live branches creating an evenly spaced branch structure. Reasons for work include; increase light penetration, reduce wind resistance, and reduce weight.
Pollarding is a pruning system where the upper branches of a tree are removed, leaving the basic structure to allow regeneration. Once started, it should be repeated on a periodic basis.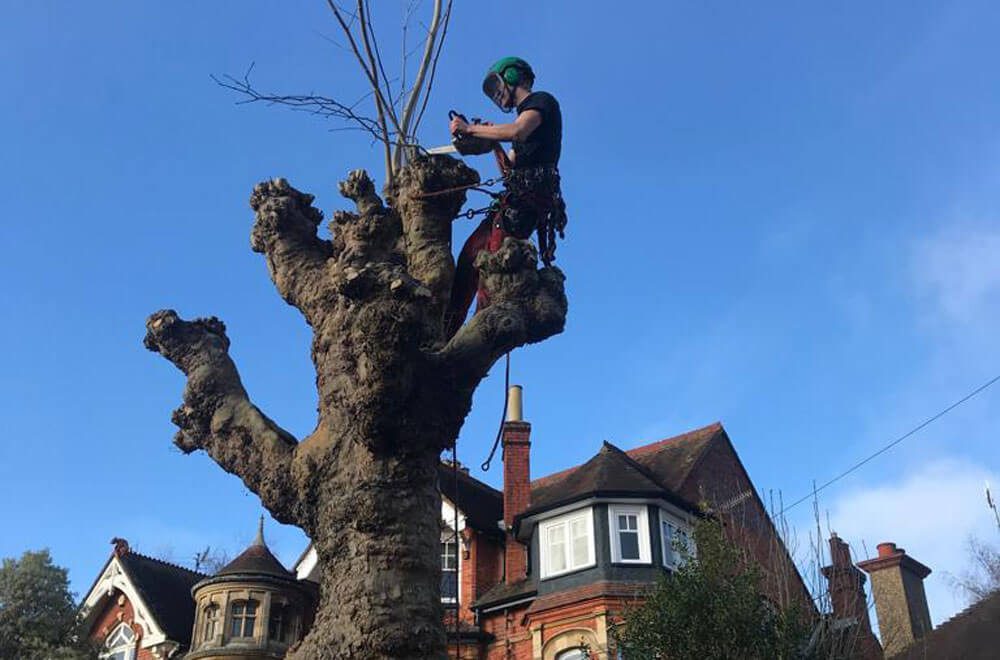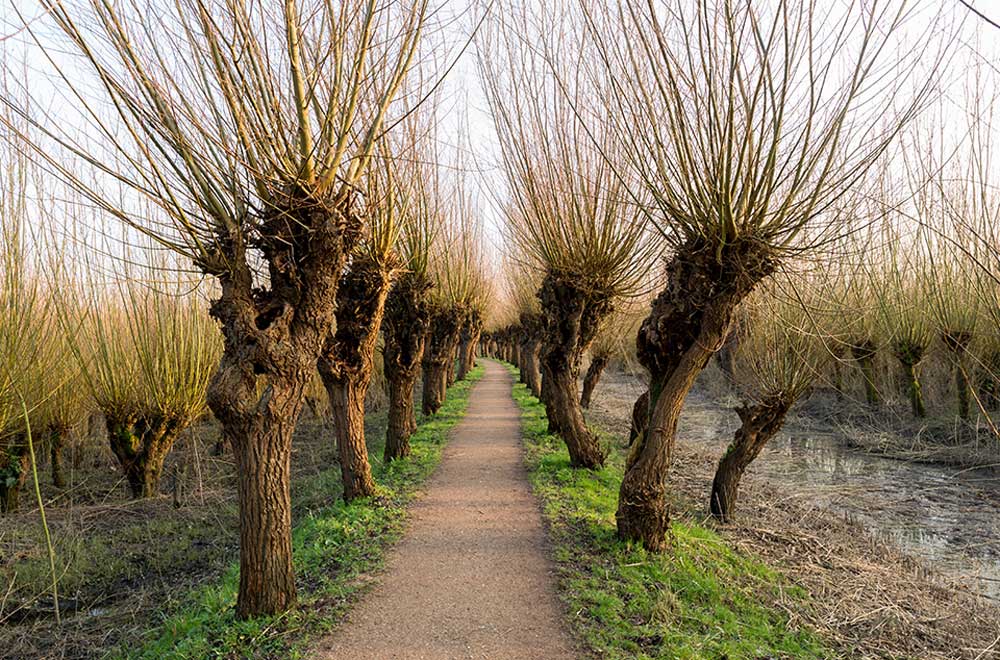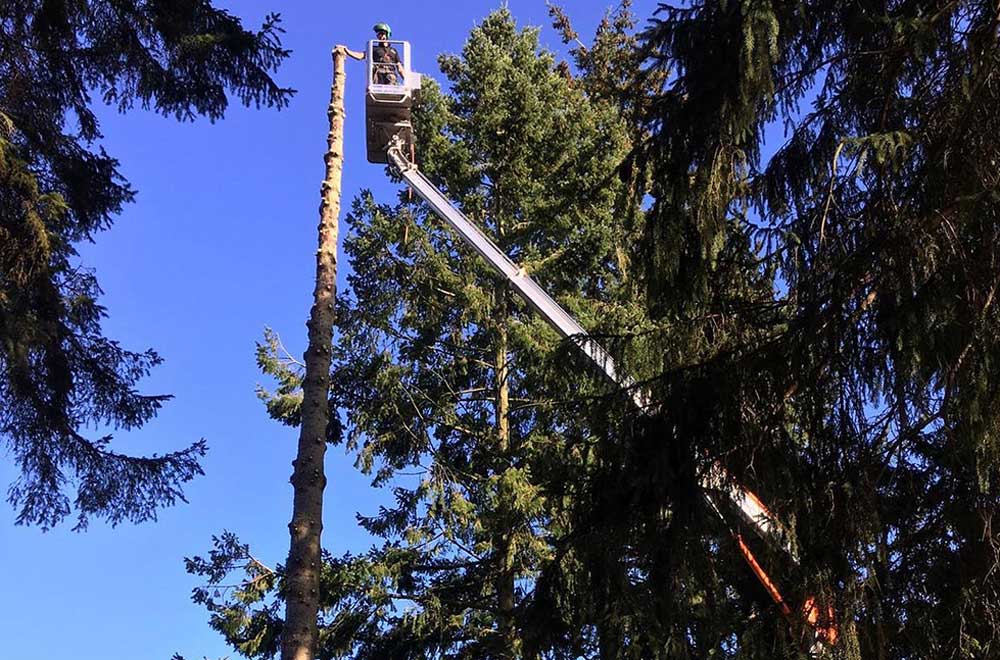 This practise includes the removal of selective lower branches to provide vertical clearance, from highways, footpaths, gardens and buildings.
Dismantling: Removal of a tree in sections, often where it is impractical to fell whole tree. Felling: dropping/cutting down of a tree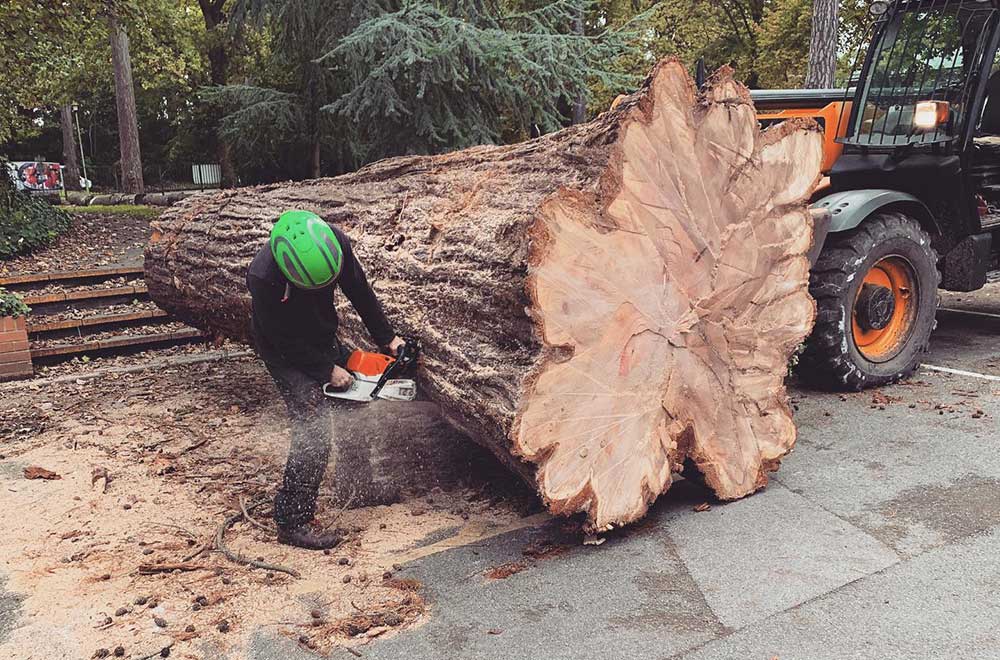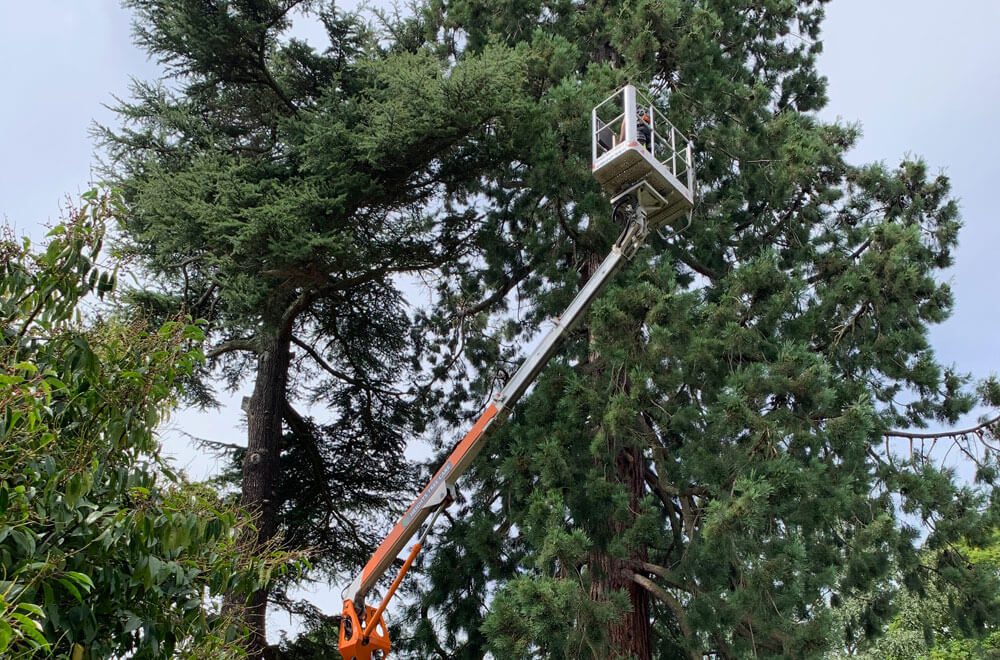 The removal of dead branches and limbs within the tree canopy that would be considered a health and safety hazard.
Selective pruning of the outer branches to reduce the height and/or spread of the tree crown.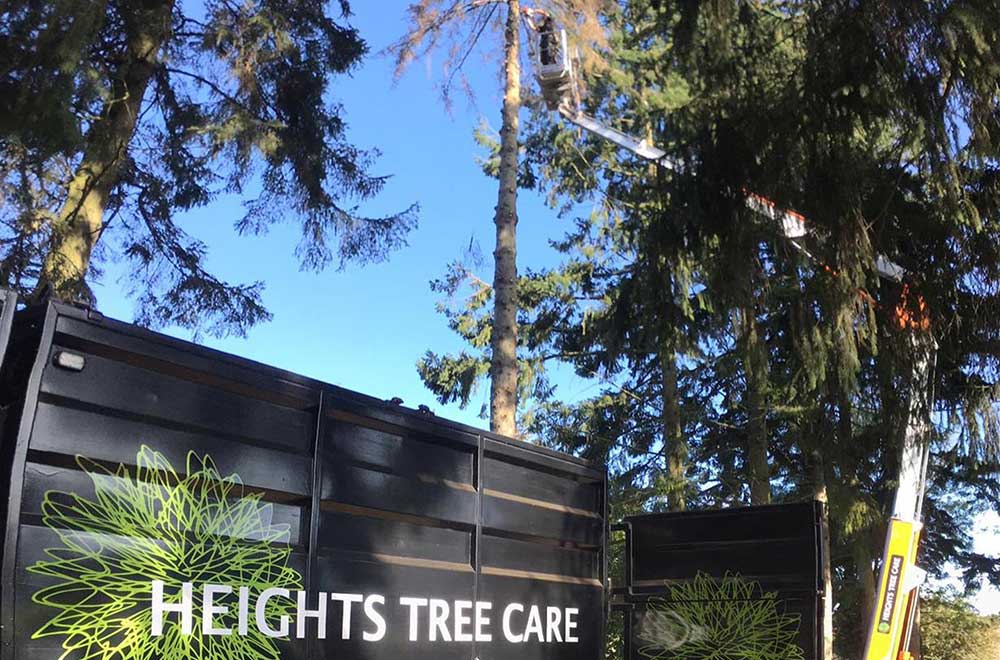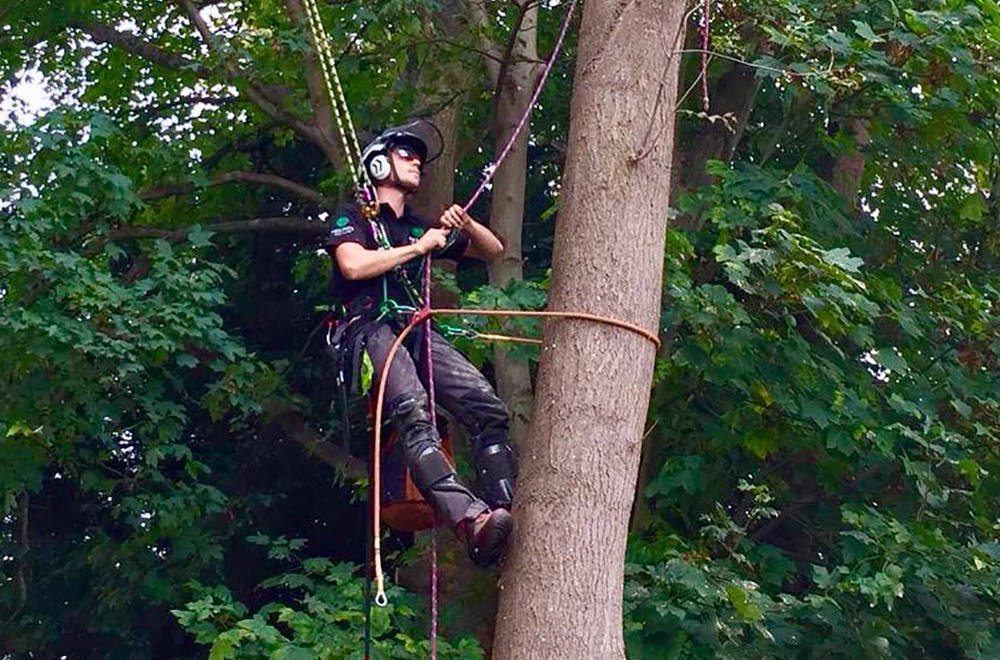 Annual pruning promotes fruit production and stimulates new productive shots. Pruning should be carried out when the tree is dormant.
Heights Tree Care offer stump removal services, all work is fully insured and carried out by highly trained operators. Stump grinding can be carried out at any time of the year, and is offered as an additional or stand alone service. We are able to remove stumps safely and efficiently, due to a range of machinery suited to most situations.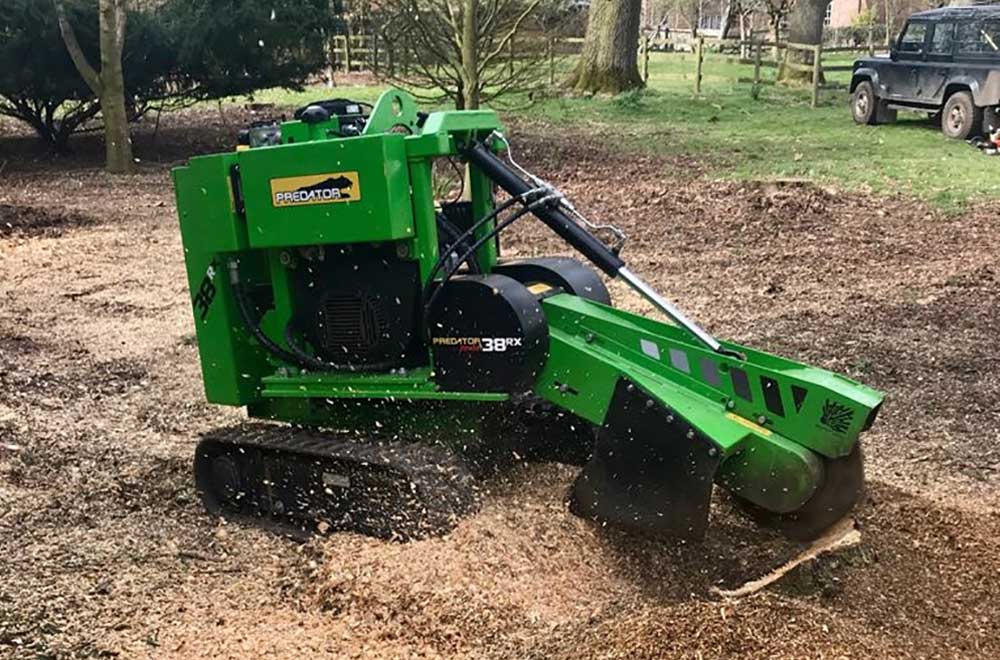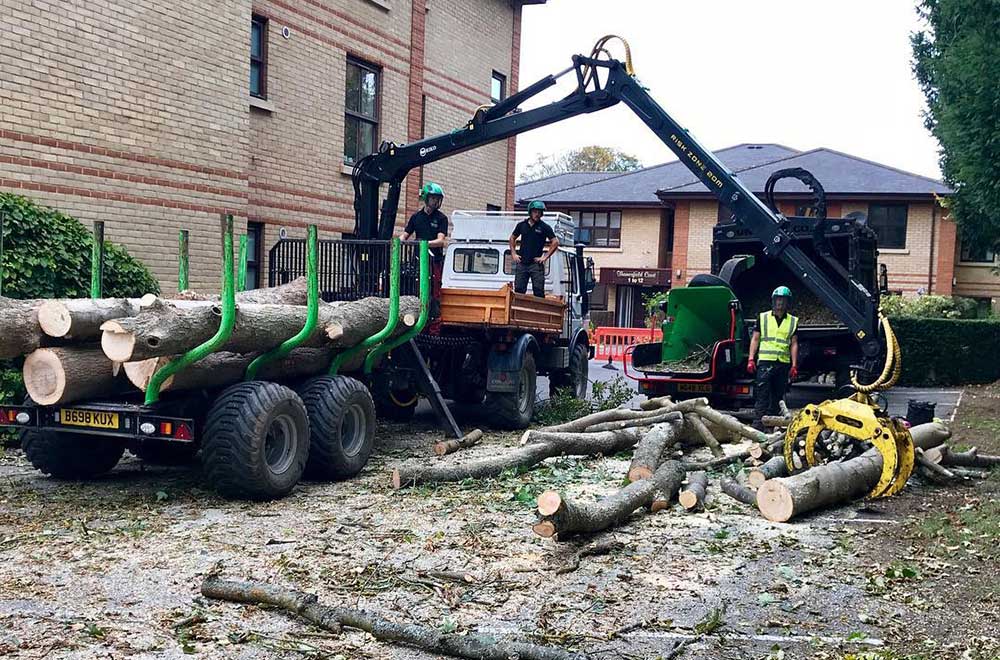 Heights Tree Care can undertake a wide spectrum of site clearance contracts. We carry out complete clearance, and selective clearance for private and commercial development sites, industrial sites, plantations, woodlands, overgrown land and gardens. Our full range of plant and machinery allows for extensive land and site clearance capacity, whilst enabling us to offer an efficient and cost effective service.
Woodland and Estate Management
Comprehensive woodland and estate management. We are passionate about sustainable woodland and estate management. Woodland management services include:
Woodland planning: management of felling licenses, TPO/Conservation area applications and creation of management plans
Woodland restoration and maintenance: thinning, clearing, coppicing, creating tracks and paths
Felling
Invasive vegetation management
Estate Management
We offer a comprehensive estate management service including both tree work and hedge maintenance. With our diversity in equipment and staff skills we can provide a range of services adept to estate needs.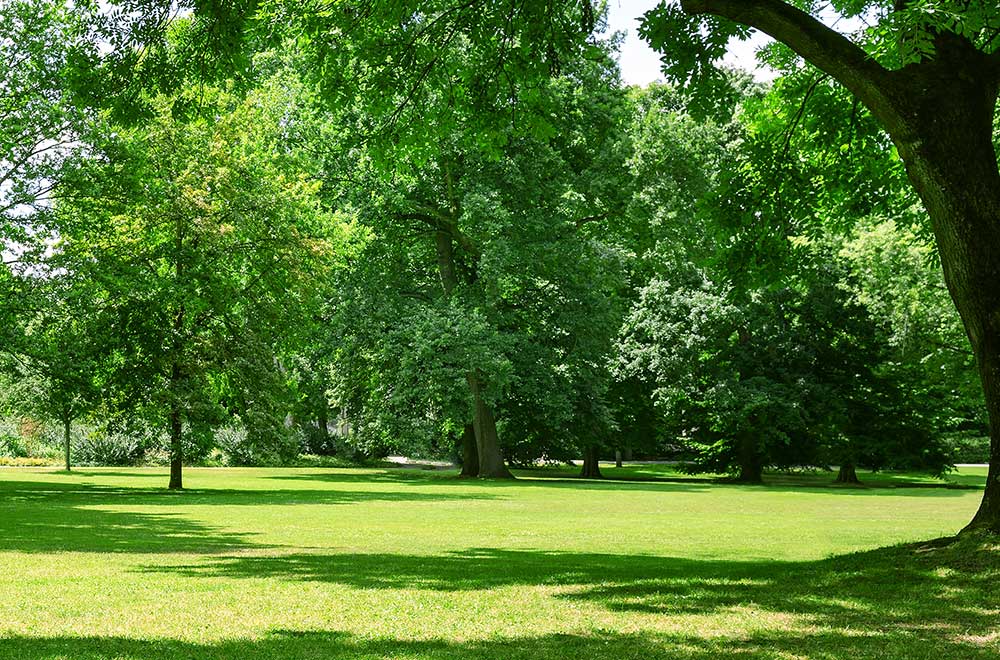 From hedge maintenance, hedge planting, hedge removal to hedge trimming and shaping
Hedge Cutting and Maintenance
Hedge Cutting and Maintenance Heights Tree Care offer a complete hedge maintenance service from hedge planting, hedge removal to hedge trimming and shaping. We also undertake annual clipping of topiary trees and shrubs to maintain their shape. All cuttings are removed, ensuring that your surroundings are left clean and tidy.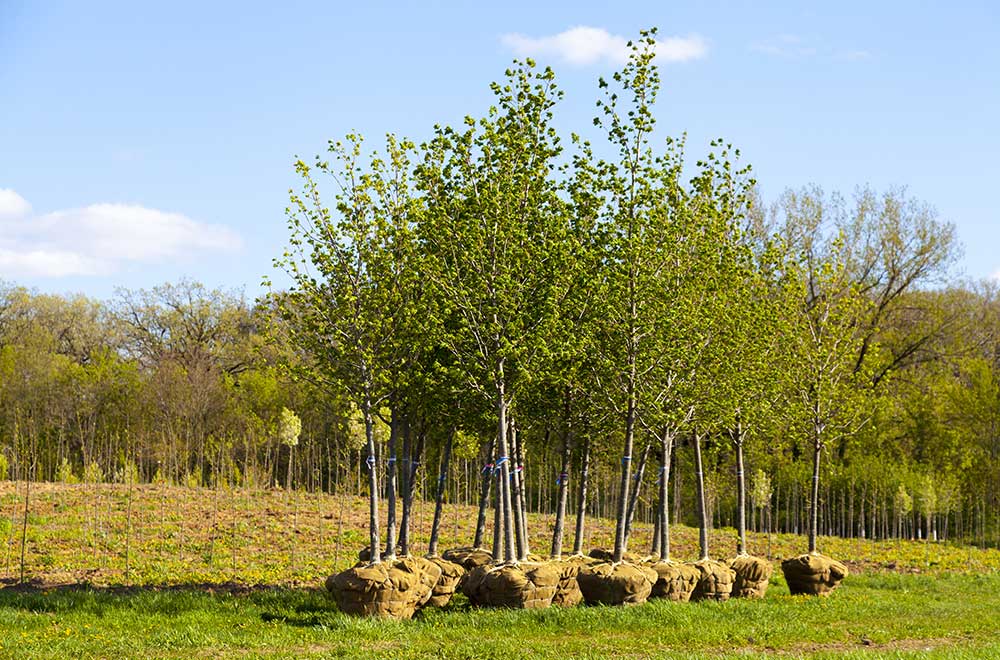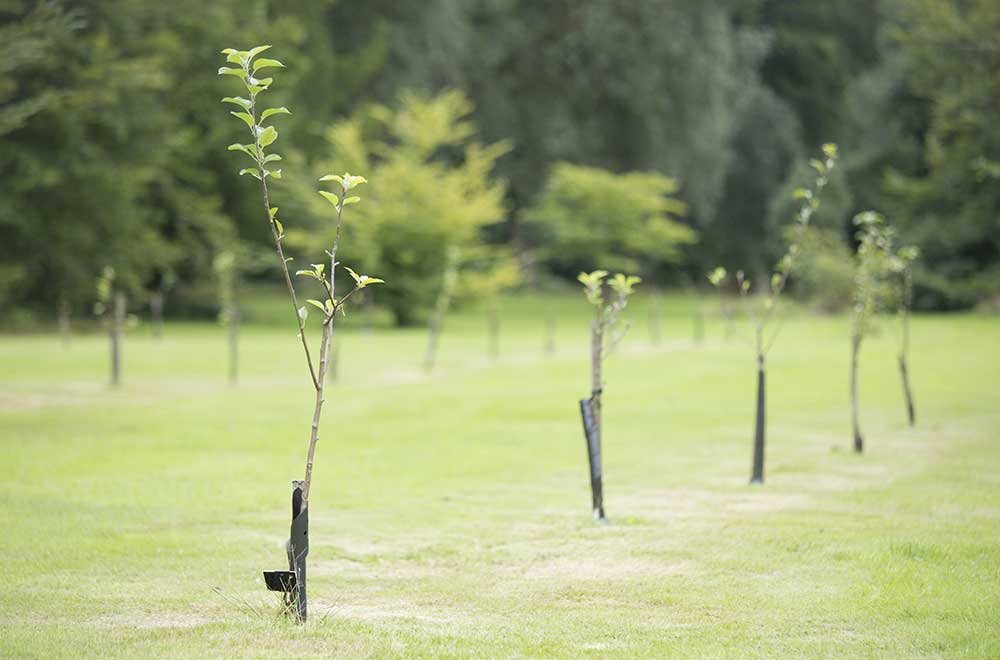 Heights Tree Care have the expertise and knowledge required to offer tree and hedge planting services. We can advise and recommend the best species to meet your needs, whilst ensuring suitability of trees and hedges for site conditions and soil type.
We can provide and plant trees and hedges for screening purposes, wildlife benefits or garden and landscape projects. Whether you require saplings or semi mature specimens for a more immediate solution all our trees and hedging plants are sourced from local, high quality suppliers.
Looking to make a statement with your hedges or trees? Our team is happy to help! We're always looking to get creative with shapes and offer high-quality topiary for all kinds of hedges and hedgerows. If you've got a question about what we can offer or want to find out more about our topiary services, contact us today.
For storm damage, sudden or unexpected tree fall, 365 days a year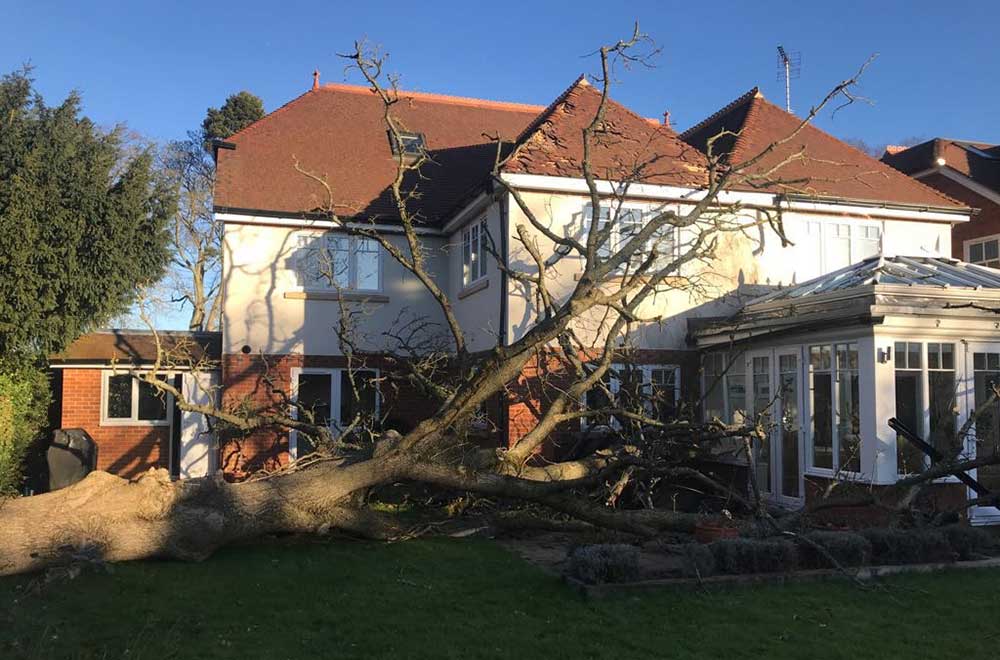 As part of our comprehensive tree care service, Heights Tree Care offer a 24hour emergency call out. We have the resources and expertise to deal with emergency work in all situations including: storm damage trees, unstable and fallen trees. This service is available to residential and commercial customers.